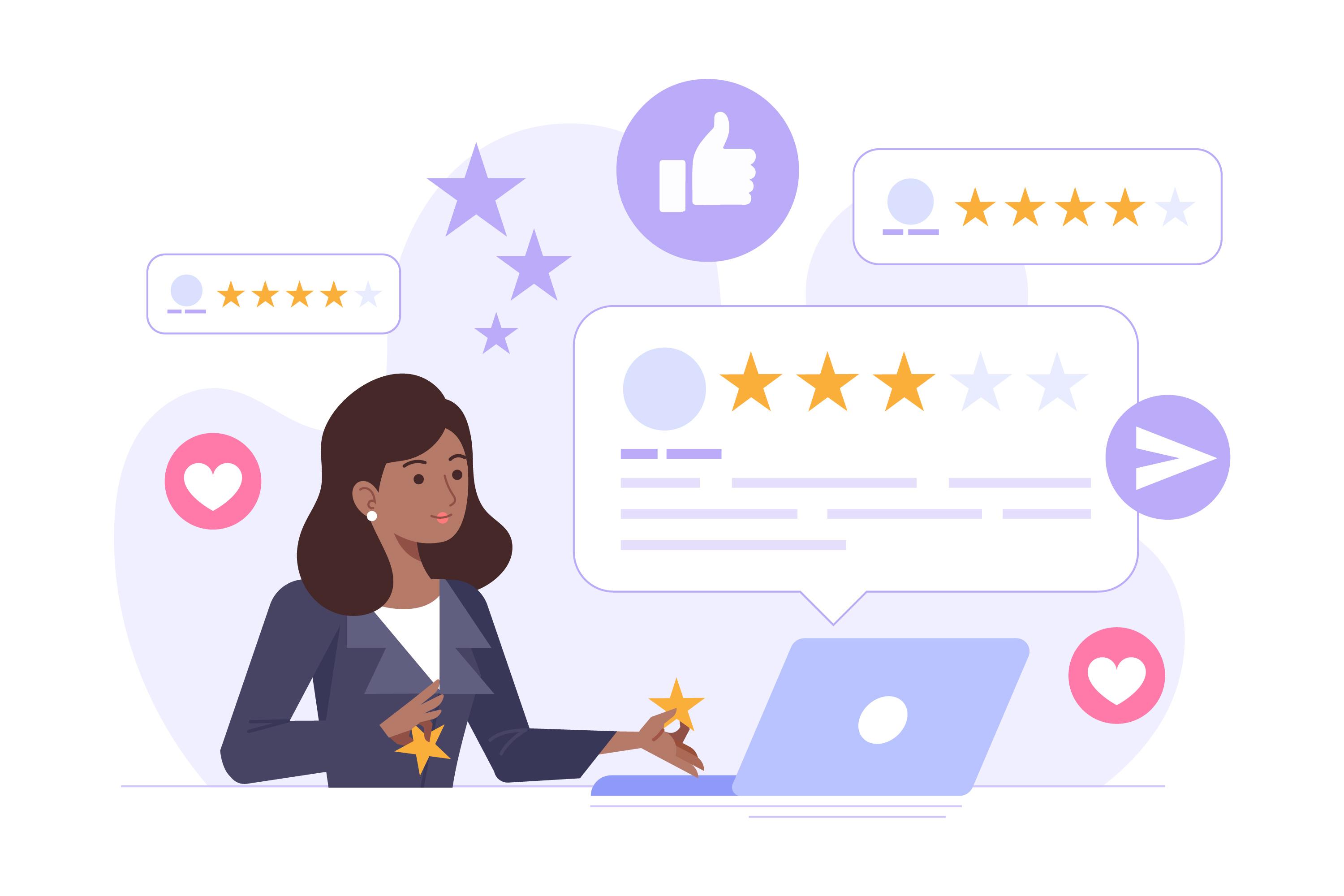 The importance of setting up a Google Business Profile (GBP) cannot be understated when it comes to your dealership's online presence. In fact, your GBP listing is your second most important digital asset – after your website.
What is a Google Business Profile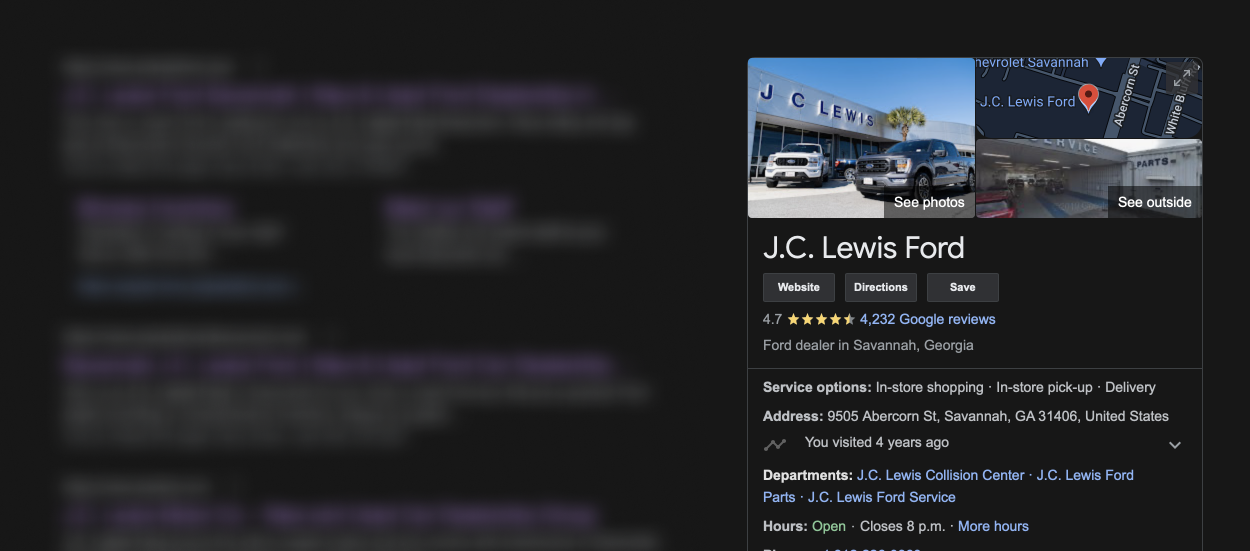 Quick refresher for those who aren't familiar with the service, GMP (previously Google My Business) is a free service designed to help promote local businesses online. This tool enables business owners to stand out while providing valuable information to potential customers.
Since nearly every car shopper uses Google at one point or another, it means that there's potential for a large audience to view and access your dealership profile – all without a need to spend additional marketing dollars.
Benefits of GBP
According to Search Engine Watch, more than 50% of people who use a mobile device for local searches end up visiting a store. This means that by setting up a GBP for your showroom and service department, you're likely to see an increase in foot traffic without increasing your marketing spend.
Here are two of the biggest ways in which a free Google Business Profile will elevate your digital presence.
GBP Allows You To Appear in Maps and Google Local Pack Listings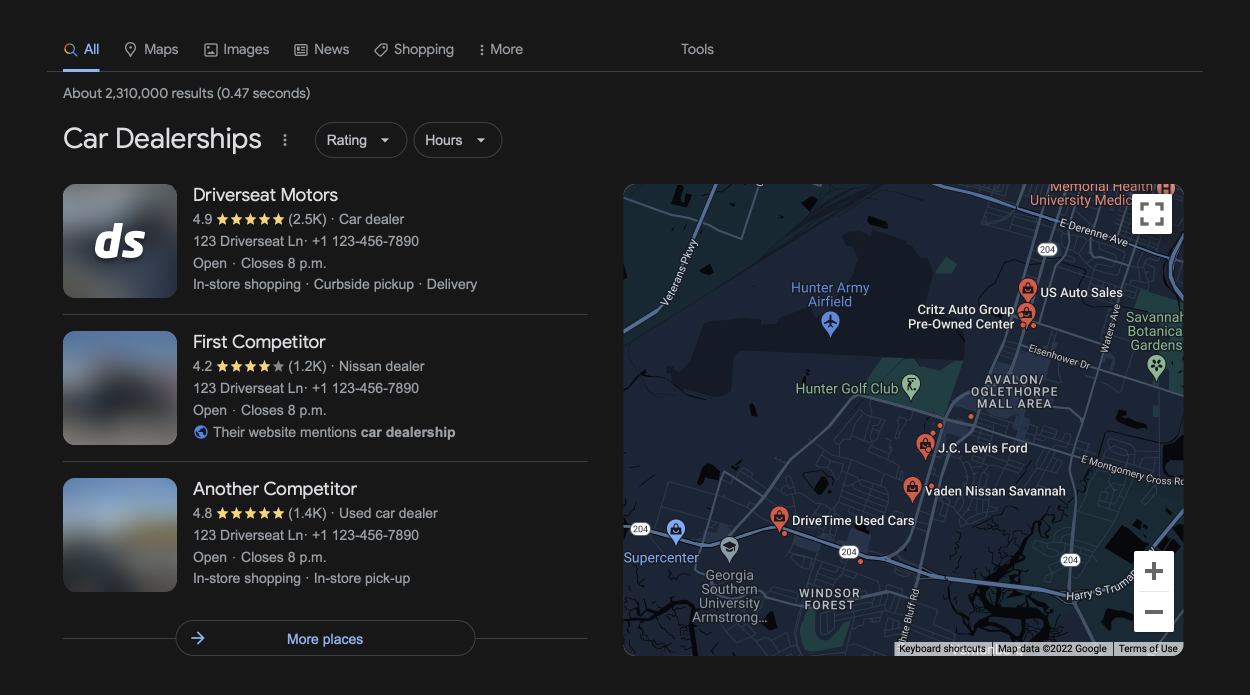 If you've ever searched for a business on Google, then you've seen what is called the Google Local Pack (a selection of businesses in your area that match your search query).
This category of search results takes up a large amount of real estate on the first page of Google, which means it's likely to be the first things that potential customers see after typing in their query.
The Local Pack enables users to see information they need at a glance, so it's to your benefit to have a complete profile with images, operating hours, and services that your dealership can provide.
GBP Allows People to Leave Reviews of Your Dealership
The power of customer reviews cannot be underestimated - for both transparency and reliability, as well as organic search rankings. According to a study by Moz, online reviews make up about 10% of how search engines rank results.
This is a quick win for every dealership, and if you want your showroom to be more visible in search results, GBP makes it easy for your customers to leave positive feedback. Positive reviews not only improve your SERP placement, but also serve as a free and reliable advertisement for your dealership.
Don't Wait
If you still don't have GBP set up for your dealership (and service department), take a few minutes to set it up today. Make sure to add photos, videos, content, hours of operation, and use as many relevant categories as you can (there are more than 30 automotive categories to choose from).
Once your listing gets 20 reviews and a couple dozen owner-photos, it will begin to appear in search and grow organically – providing your dealership with more visibility and website visits.
If you have any questions, or are unsure about how to set it up, feel free to reach out, and our support team will be happy to assist you at no cost.